Accounting Services Farnborough Hampshire
About FN Accounting Services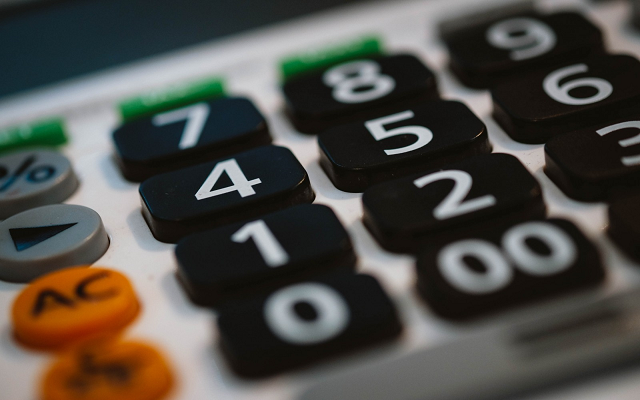 We offer a complete accounts and bookkeeping back office service so that you can focus on your business operations with peace of mind that invoices are timely processed, bills are recorded, bank reconciliations are carried & vat returns are processed.
In addition we will provide you with a set on monthly, quarterly & yearly management accounts reports.
Accounting Services Farnborough Hampshire
When you use our payroll services, we act as your payroll department. We will do all the payroll functions from setting your staff on to a payroll system, processing their time sheets and payslips, submitting RTIs to HMRC and producing payroll reports for management.
By outsourcing your payroll to us you have no need for costly specialist staff. Instead you have cost effective access to our experts and knowledge.
Accounting Services Farnborough Hampshire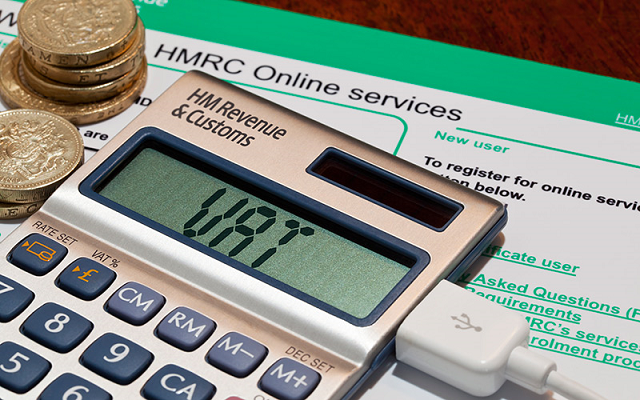 Our bespoke training and consultancy service is designed to support your accounts and payroll staff to expertly carry out all the accounts, bookkeeping and payroll process in-house.
Which ever accounting software you use be it Quickbooks, Sage, Xero or other major accounting software, our associates can train your staff to completely use run your accounts department.
Accounting Services Farnborough Hampshire
Start your journey with us now
Accounting Services Farnborough Hampshire